WORK
IN
PROGRESS
[FOREVER]
PILSNER
10 Barrel Brewing Co.
Branding, packaging, apparel.
2021.
Built on the foundation of a classic German-style Pilsner, 10 Barrel Pilsner is more than fit to be your liquid reprieve no matter what you throw at it. Biking, boarding, a long day on the lake, or just kicking back with your crew to watch the game- Pilsner is up to the task. Let's Rip!
PHOTOS: REILLY GOLDBERG, MOO EAKIN & PHEALAN ROBINSON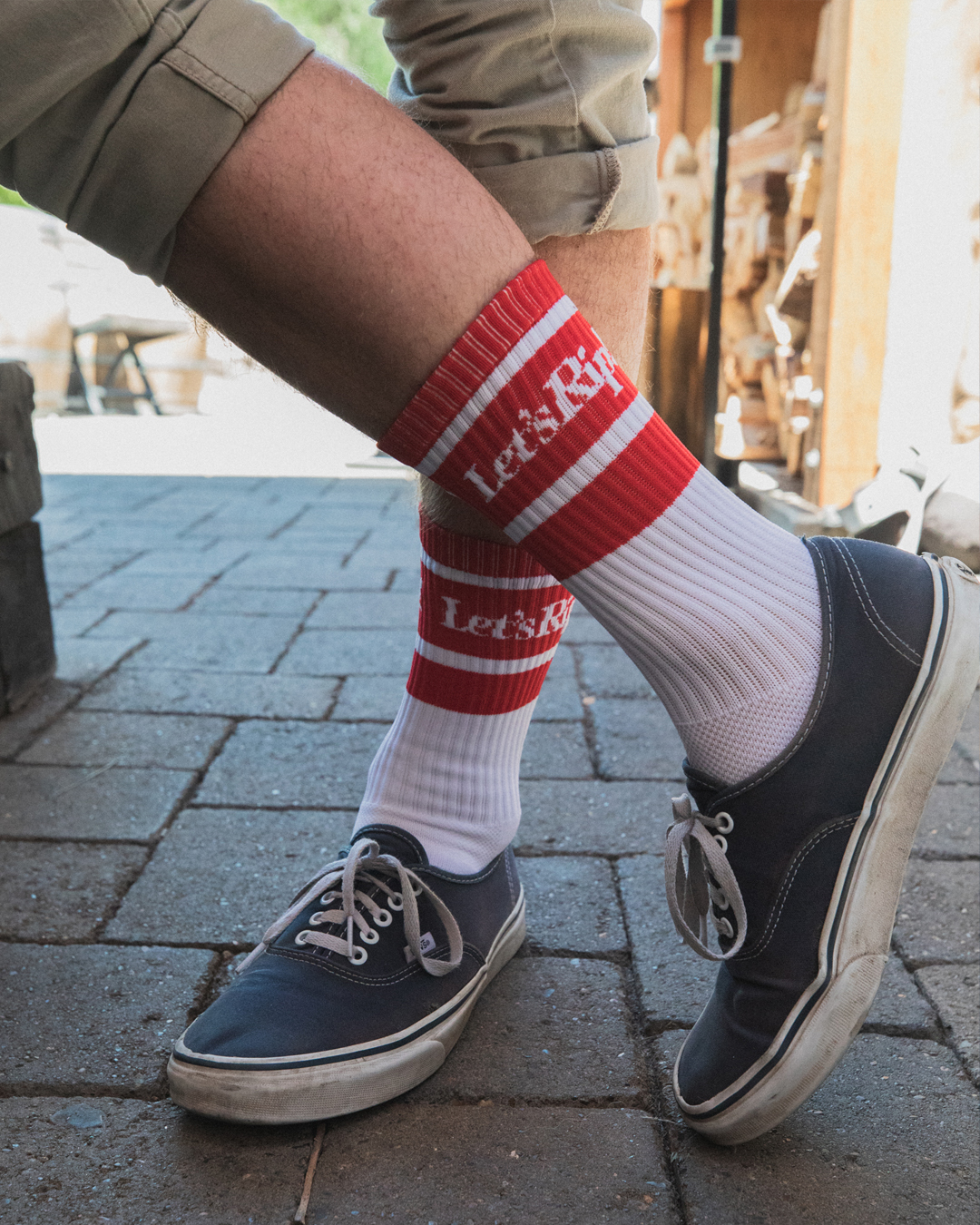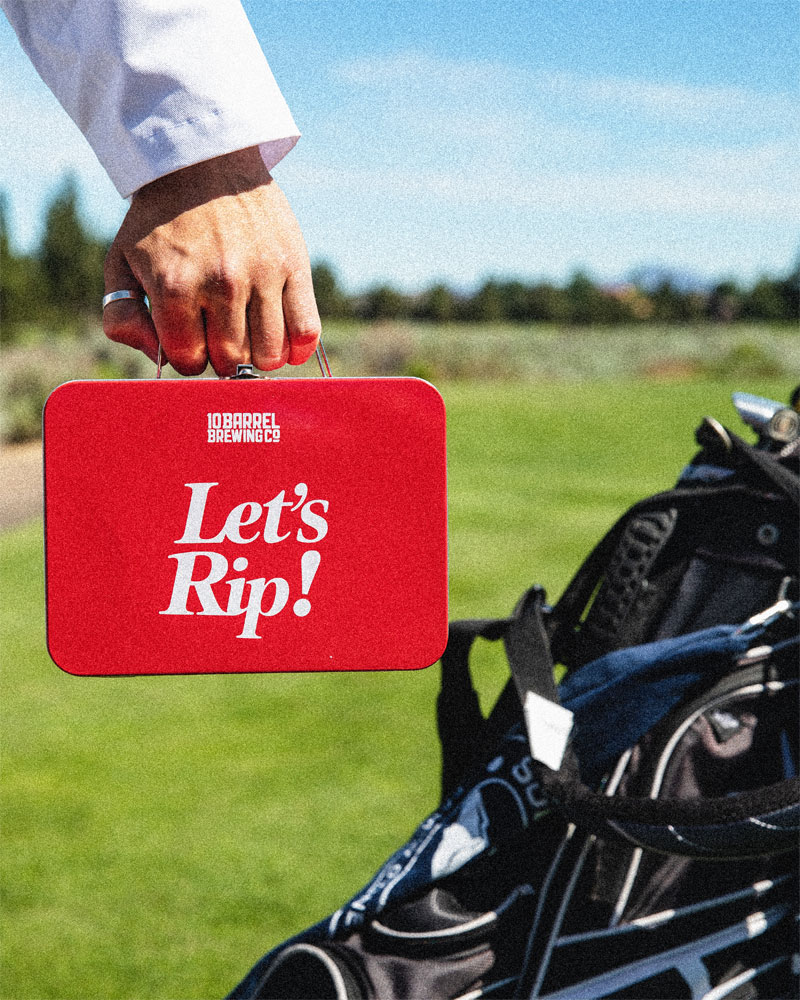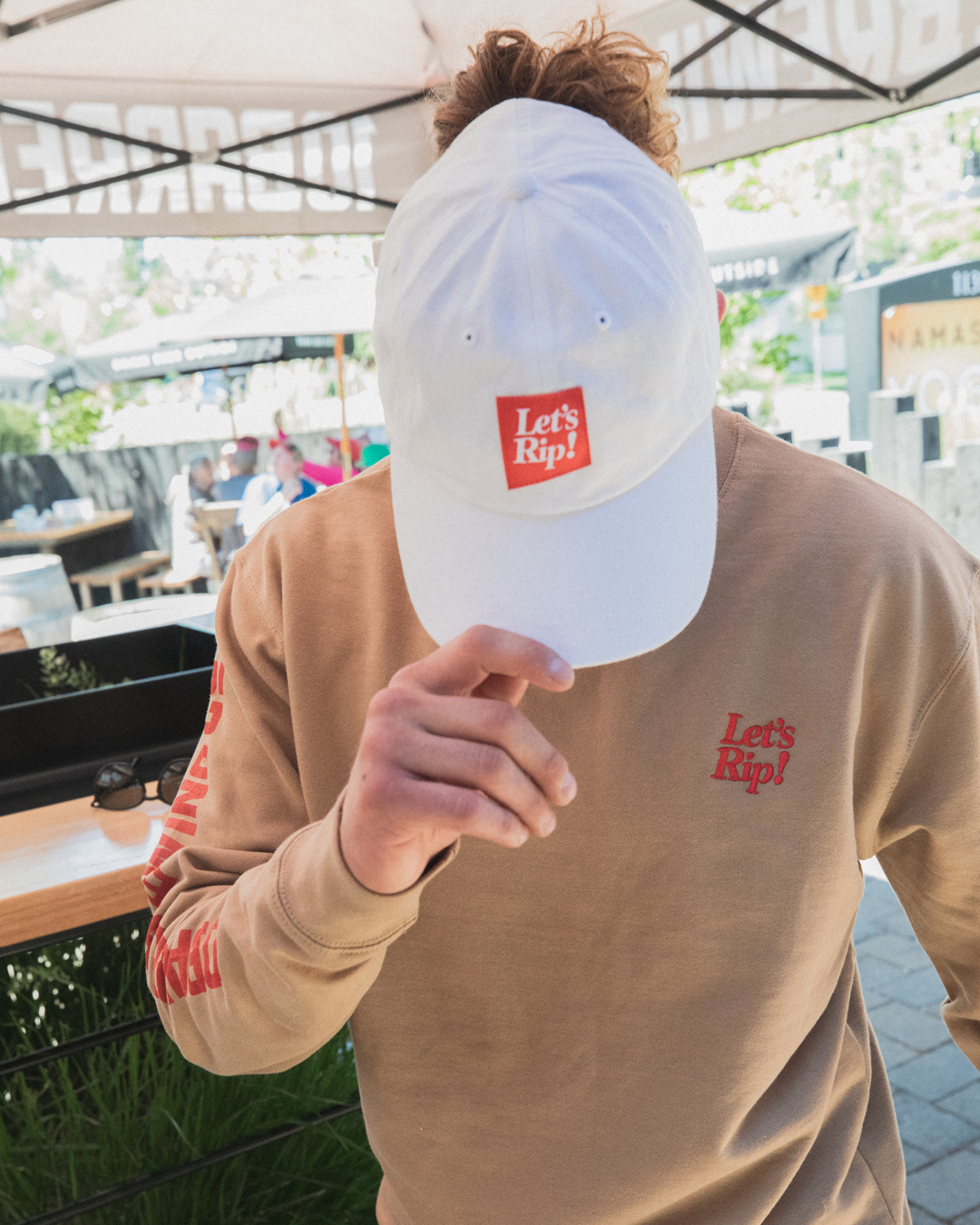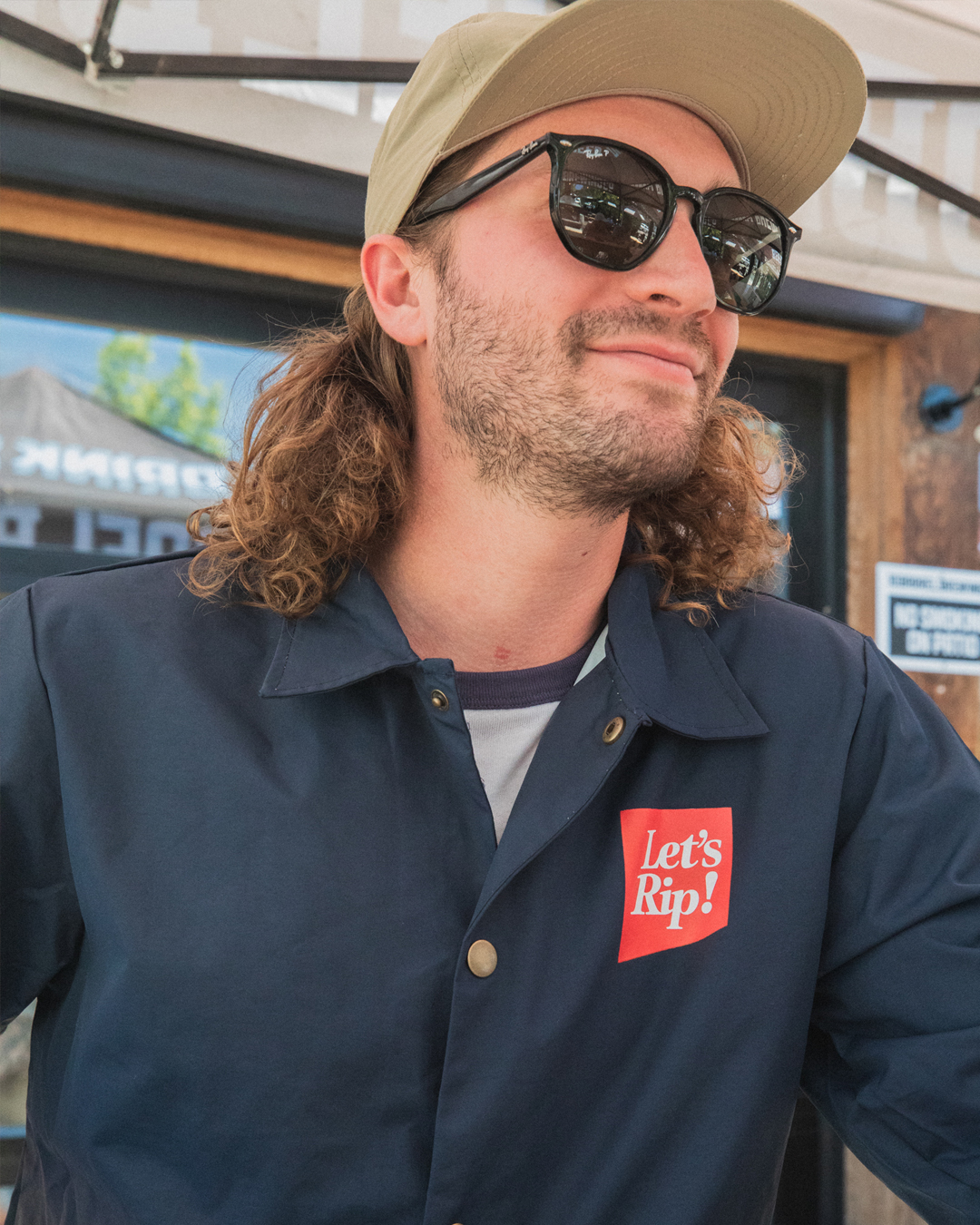 ROME SNOWBOARDS WEBSITE

Rome Snowboard Design Syndicate.
Web.
2018-21.


Throughout the winters from 2018 to 2021, the Rome Snowboards global consumer website served not only as a digital adaptation of the annual catalog, but as the public portal to the Syndicate. Over these years, endless tweaking, research, development, etc. was carefully dedicated to making sure the Rome website was as functional as the product technology, and as modern as the snowboard graphics.

GINDULGENCE
10 Barrel Brewing Co.
tinyHAUS release 007.
2022.
Sometimes refined can be intricate, and sophistication can be loud. Gold-medal winning Gindulgence is brewed with Oregon peaches and German chamomile. Once mature, we introduced gin botanicals for the perfect amount of mingle time. The result is a complex, yet elegant sour providing indulgence in every single sip.
PHOTOS/VIDEO: PHEALAN ROBINSON
10 BARREL BREWING CO. BEER LAUNCH
& ARTSHOW
Rome Snowboard Design Syndicate.
Events.
2018-20.
During the 2018, 2019 and 2020 Outdoor Retailer Tradeshows in Denver, Colorado, Rome partnered with the 10 Barrel BrewPub to produce an art show based around beer, snowboarding and Rome history/culture. Worked with 10 Barrel staff and vendors acts to create promotional items, while also booking and sourcing musical acts for event. Collaborated with Rome marketing team and 10 Barrel brewers to create a unique, Rome-themed beer to celebrate both companies and their shared interests.
Art created and installed by Michael Paddock.
PHOTOS: MARK CLAVIN