PILSNER
10 Barrel Brewing Co.
Branding, packaging, apparel.
2021.
Built on the foundation of a classic German-style Pilsner, 10 Barrel Pilsner is more than fit to be your liquid reprieve no matter what you throw at it. Biking, boarding, a long day on the lake, or just kicking back with your crew to watch the game- Pilsner is up to the task. Let's Rip!
PHOTOS: REILLY GOLDBERG, MOO EAKIN & PHEALAN ROBINSON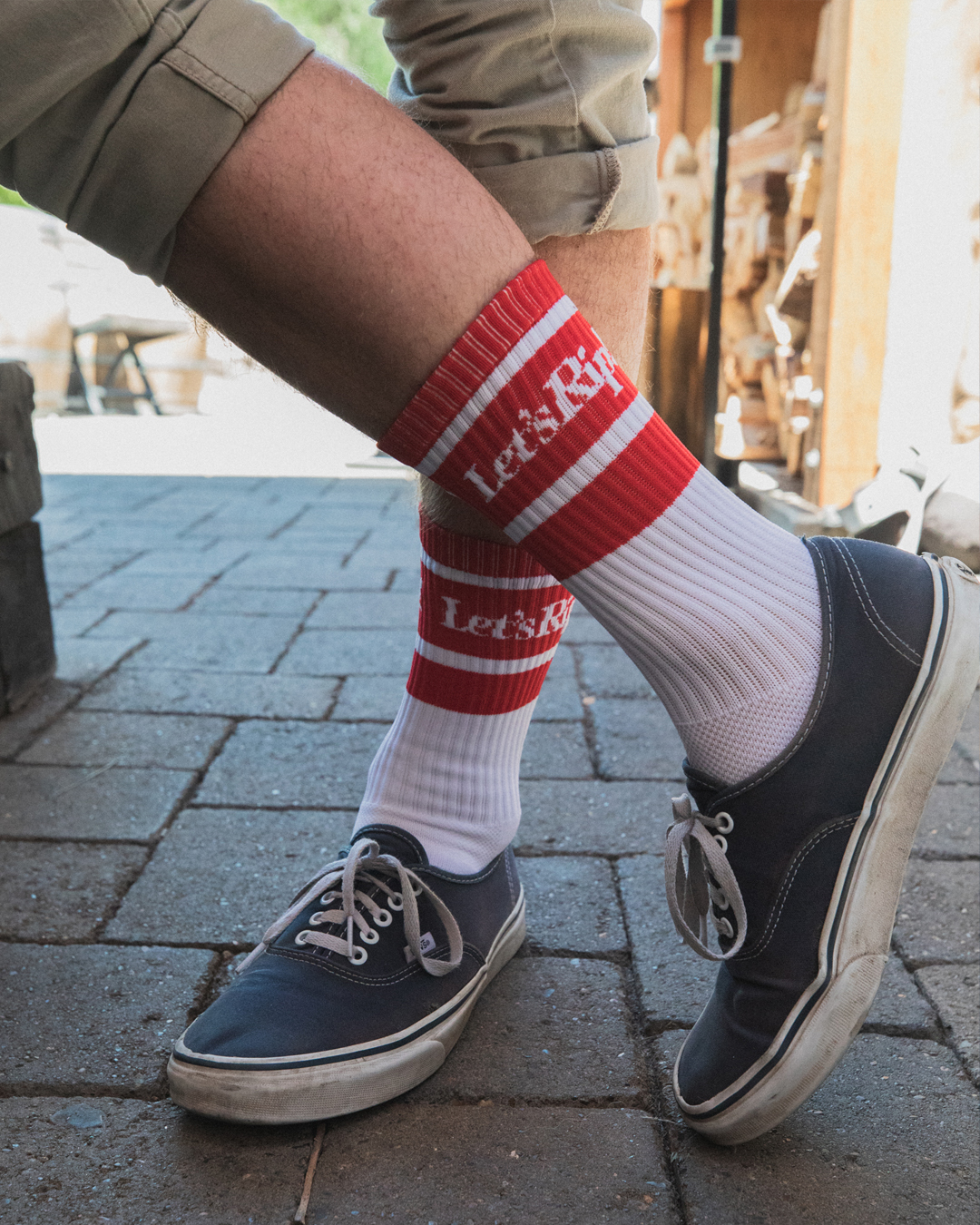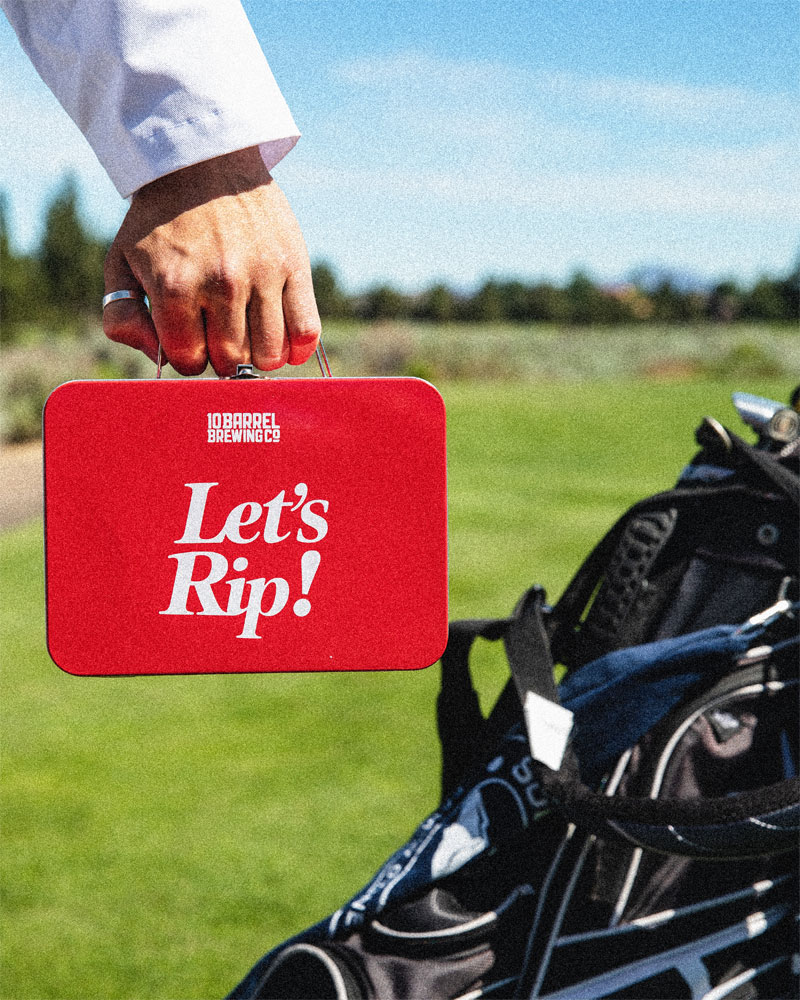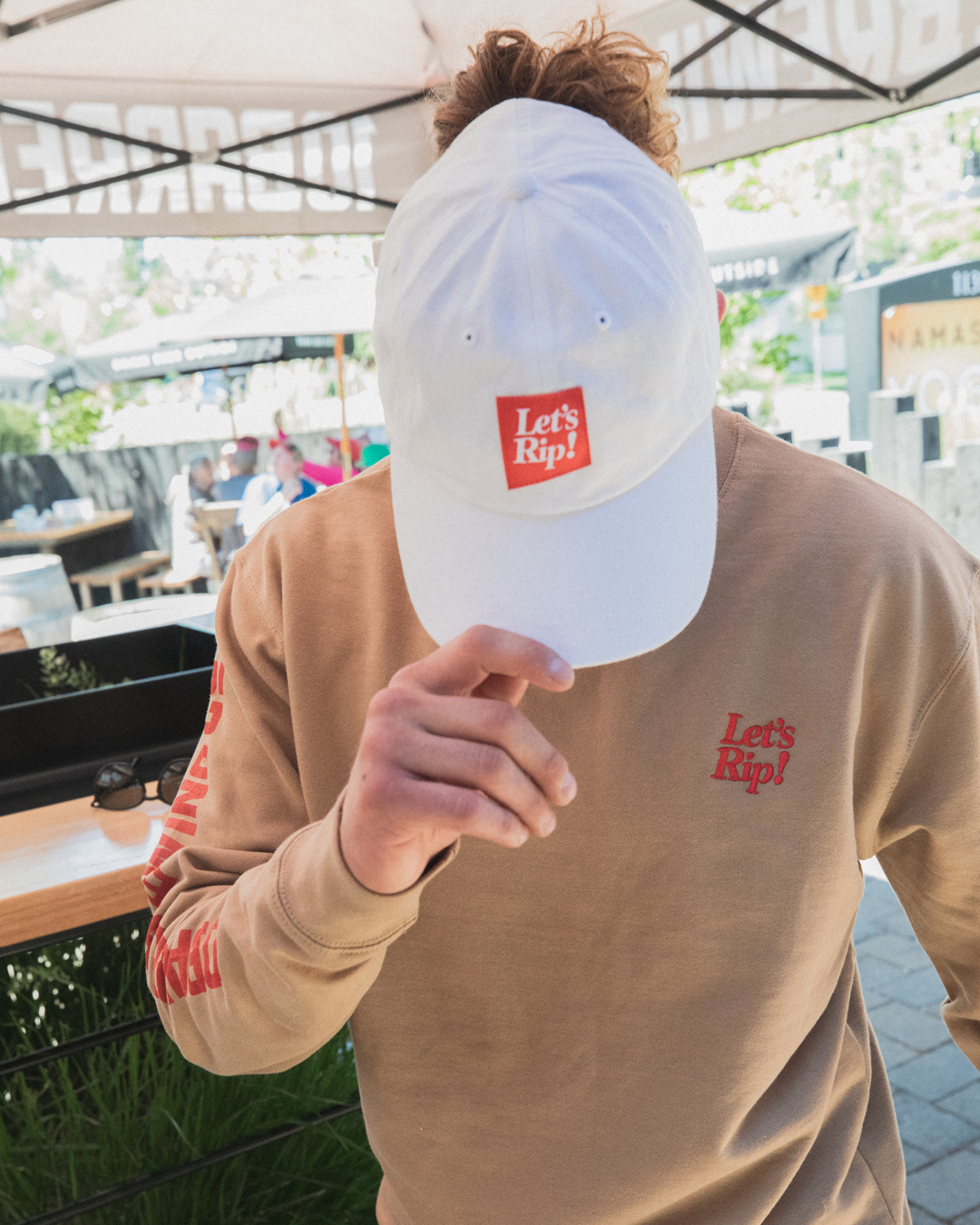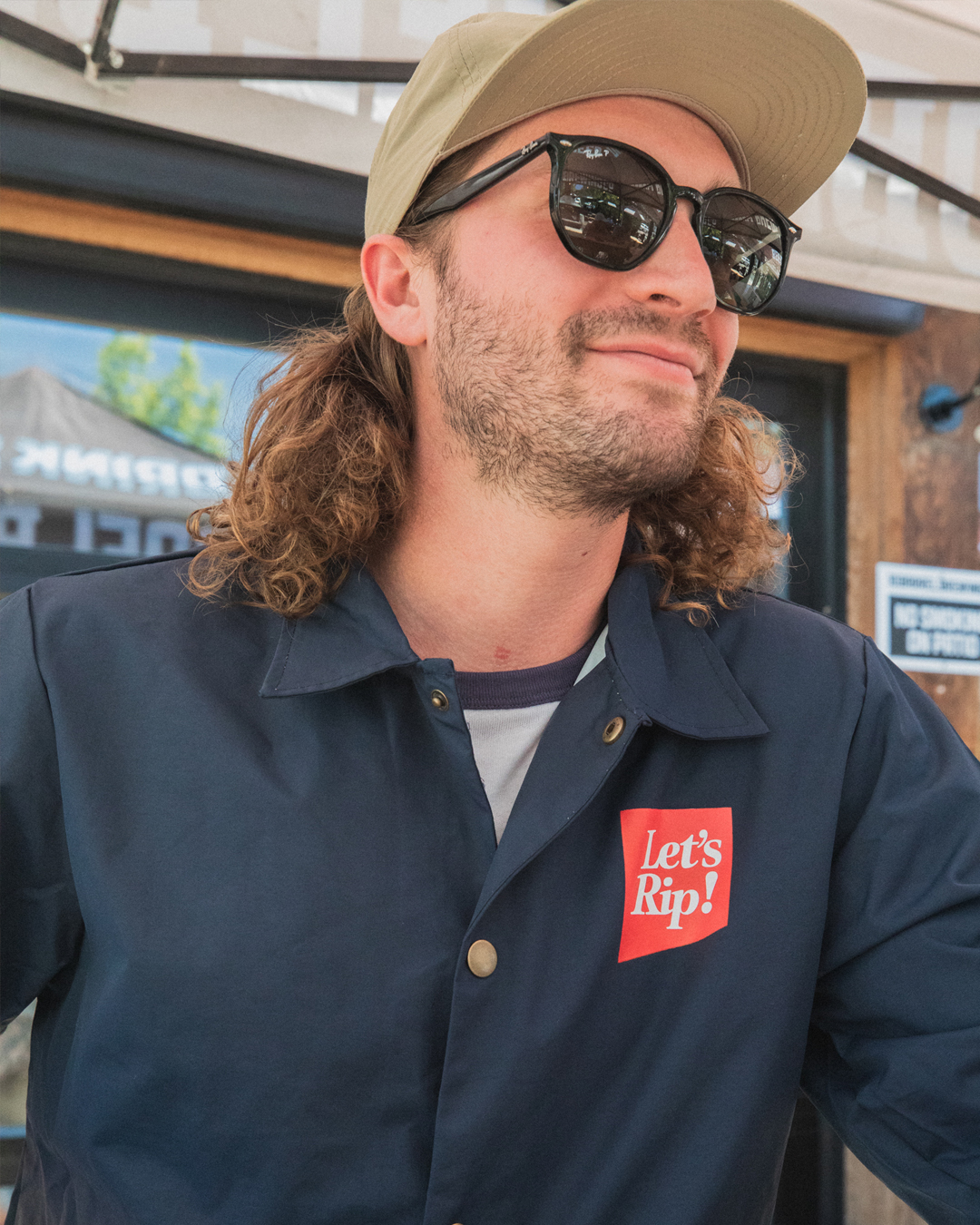 orange creamsicle sour
10 Barrel Brewing Co.
tinyHAUS Release 003.
2021.
What do you get when you take a kettle sour, add milk, sugar, vanilla, fresh mandarin orange zest, and tangerine puree and then dry hop it with Azaca and El Dorado hops? Well, it's a lot like hearing the ice cream truck from two blocks away in the middle of a summmer scorcher. Firmly tart, slightly sweet and creamy, and bursting with the hippest new citrus flavors, you'll be running out the door and screaming down the street to get an Orange Creamsicle Sour.
PHOTOS/VIDEO: REILLY GOLDBERG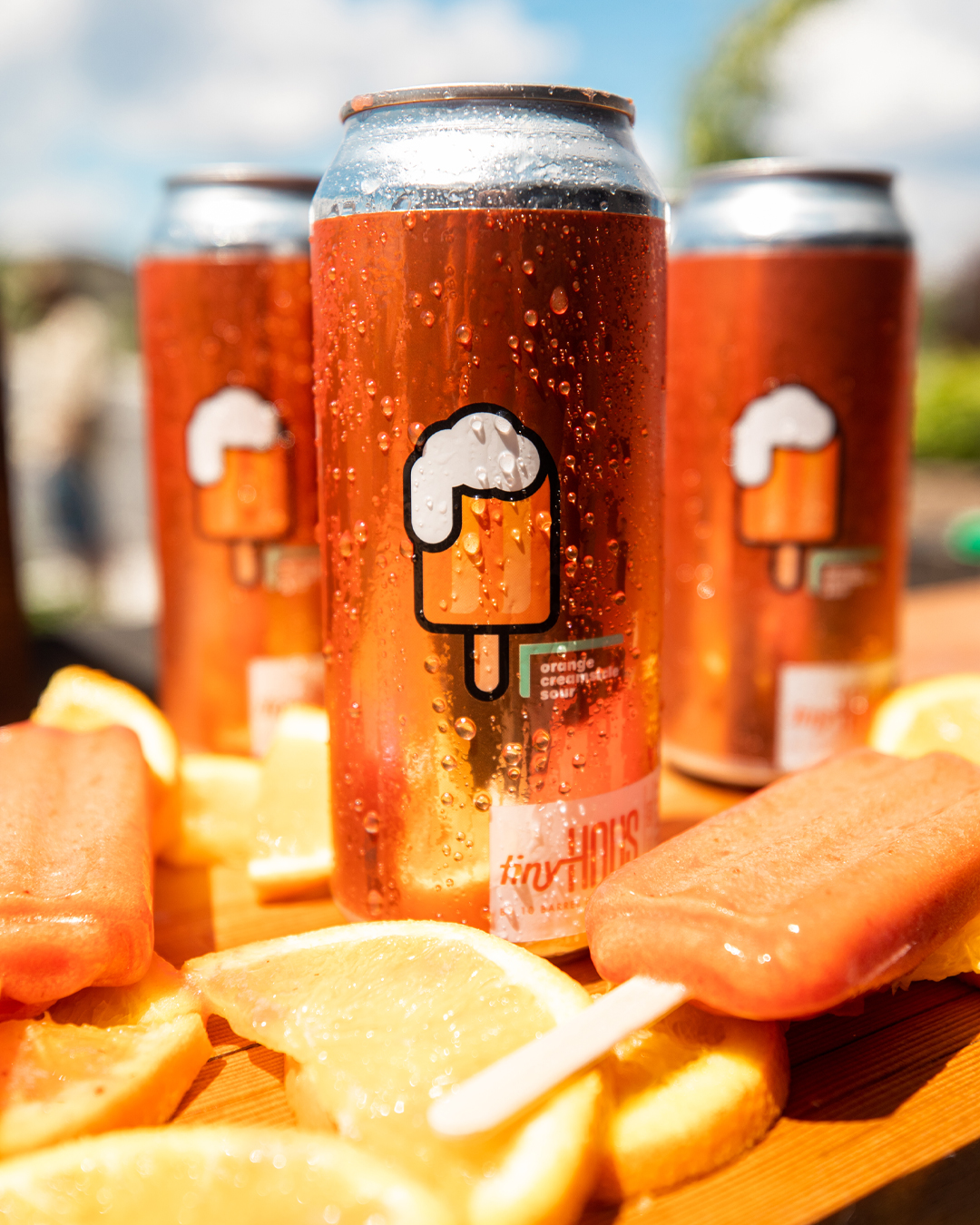 10 BARREL BREWING CO. BEER LAUNCH
& ARTSHOW
Rome Snowboard Design Syndicate.
Events.
2018-20.
During the 2018, 2019 and 2020 Outdoor Retailer Tradeshows in Denver, Colorado, Rome partnered with the 10 Barrel BrewPub to produce an art show based around beer, snowboarding and Rome history/culture. Worked with 10 Barrel staff and vendors acts to create promotional items, while also booking and sourcing musical acts for event. Also collaborated with 10 Barrel brewers to create a unique, Rome-themed beer to celebrate both companies and their shared interests.
Art created and installed by Michael Paddock.
PHOTOS: MARK CLAVIN