Photos: Mark Clavin.

During the 2018, 2019 and 2020 Outdoor Retailer Tradeshows in Denver, Colorado, Rome partnered with the 10 Barrel BrewPub to produce an art show based around beer, snowboarding and Rome history/culture. Worked with 10 Barrel staff and vendors acts to create promotional items, while also booking and sourcing musical acts for event. Also collaborated with 10 Barrel brewers to create a unique, Rome-themed beer to celebrate both companies and their shared interests.

Art created and installed by Michael Paddock.


---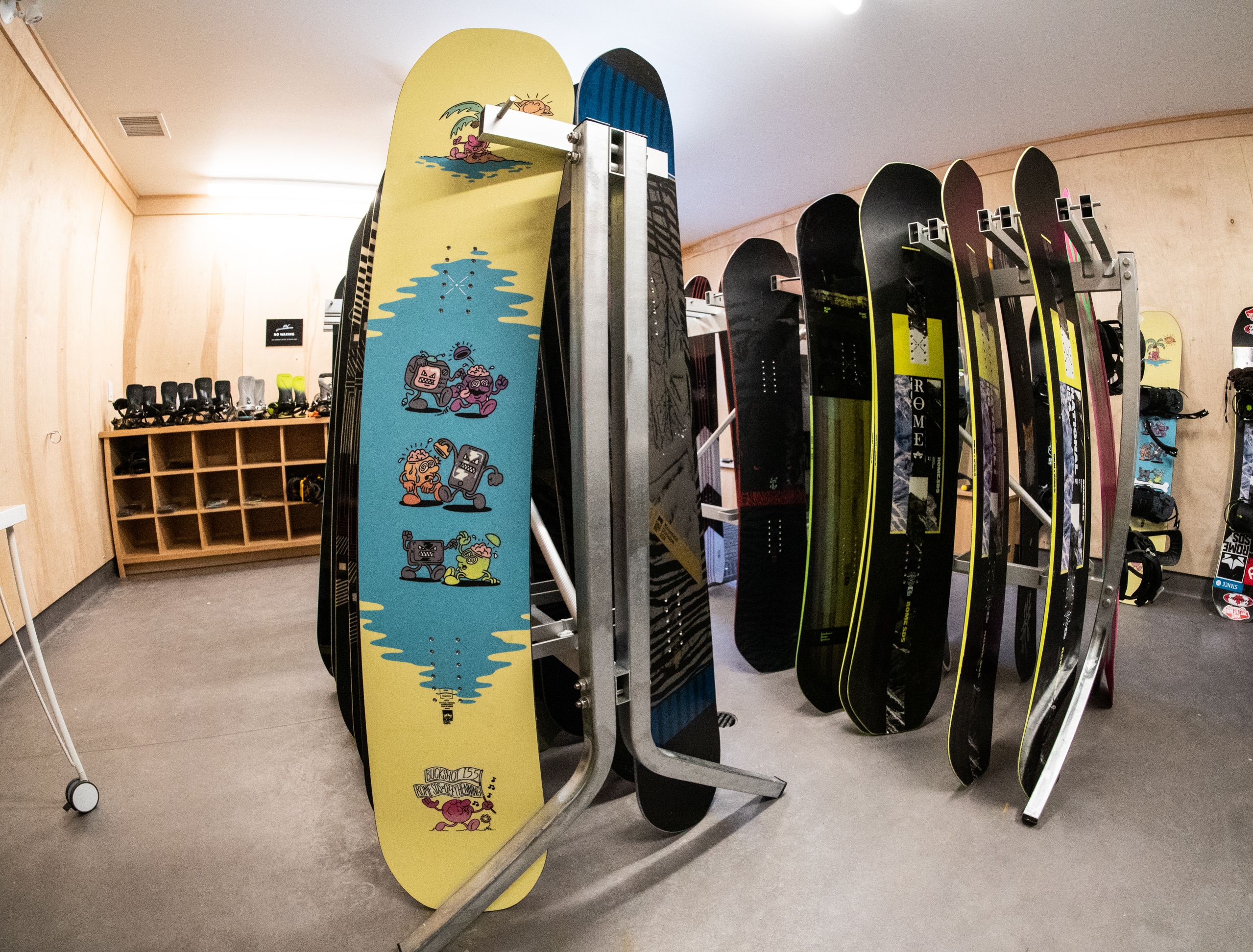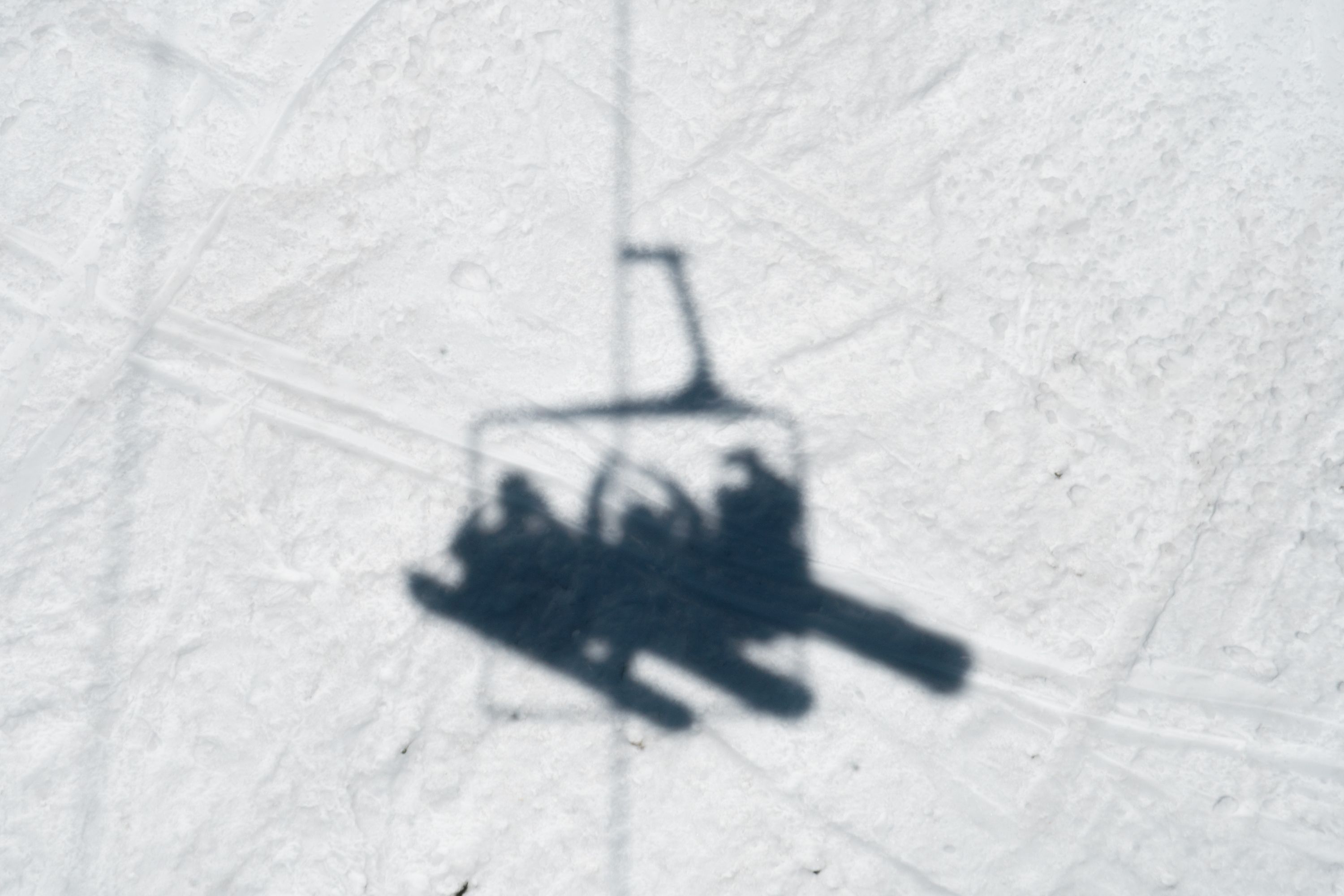 In conjuction with regional and national tradeshows, the Rome Lodge provides a more intimate, brand-centric experience for reps and retailers. Worked closely with Marketing Manager to handle logistics of booking 2019 Rome Lodge at Red Mountain Resort, while sourcing products for demo and presentation, dealing with travel logistics and assisting with invitations.


---
>Photos: Chris Wellhausen / Ben Gavelda.

Responsible for the logistics of three national tradeshows. From building and breaking down the booth, to coordinating electrical and security contracts, to sourcing and merchandising product, the Rome Snowboard Outdoor Retailer presence was a key responsibility. Worked closely with Rome marketing team for graphic installations and direction from Creative Director and design team.